Japan
Kyushu University
Kyushu University, a public university located in the city of Fukuoka, is one of the top research institutions in Japan. Comprehensive in its academic reach, it has 11 undergraduate departments and 18 graduate schools with their affiliate research centers.
Kansai University
Kansai University is a beautiful campus located in the Kansai region of Japan, located in the Kansai region, a largely metropolitan area which includes Osaka and Kyoto. The exchange program is designed for students who wish to improve their Japanese language ability and learn more about Japanese culture.
Yamaguchi University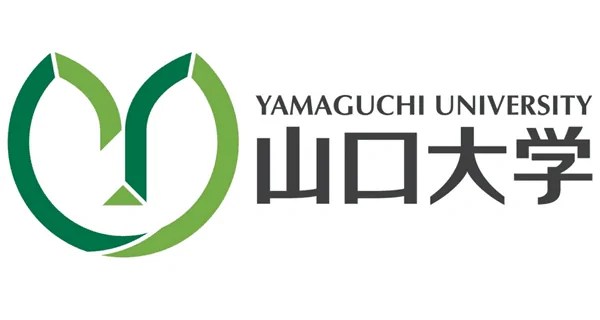 Yamaguchi University (山口大学, Yamaguchi daigaku) is a national university in Yamaguchi Prefecture, Japan.
Yamaguchi University is the third oldest national comprehensive university in Japan, tracing its roots back to Yamaguchi Kodo, a private school established in 1815. It celebrated its 200th anniversary in 2015. The local area still holds the spirit of the Meiji Restoration, and the university challenges itself to stand up in the world. These values are reflected in the university motto: "Discover it. Nourish it. Realize it. A Place of Wisdom." The university administration works to adapt to the requirements of the times, constantly pursuing innovation as it works to develop human resources and provide education and research that will contribute to the local community as well as international society.
Nagasaki University
Nagasaki University (NU) is a national university of Japan located in Bunkyo-machi, Nagasaki City. As one of Japan's closest port cities to the Asian mainland, Nagasaki has played a prominent role in foreign trade relations for many centuries and was the most important of only a very few ports open to restricted numbers of foreign traders during Japan's period of isolation.
Map of Japan
---
News from the field
IGP students who were recalled from abroad during their fieldwork placements due to COVID-19 were featured by NAU News in a story of resilience and problem solving. When COVID-19 was declared a pandemic in March, Northern Arizona University had nearly 200 students living, studying and conducting research abroad. The university's No. 1 mission quickly became getting these students home safely. The evacuations from 22 host countries happened in three waves: First, students in China, South Korea and Italy; then, students…